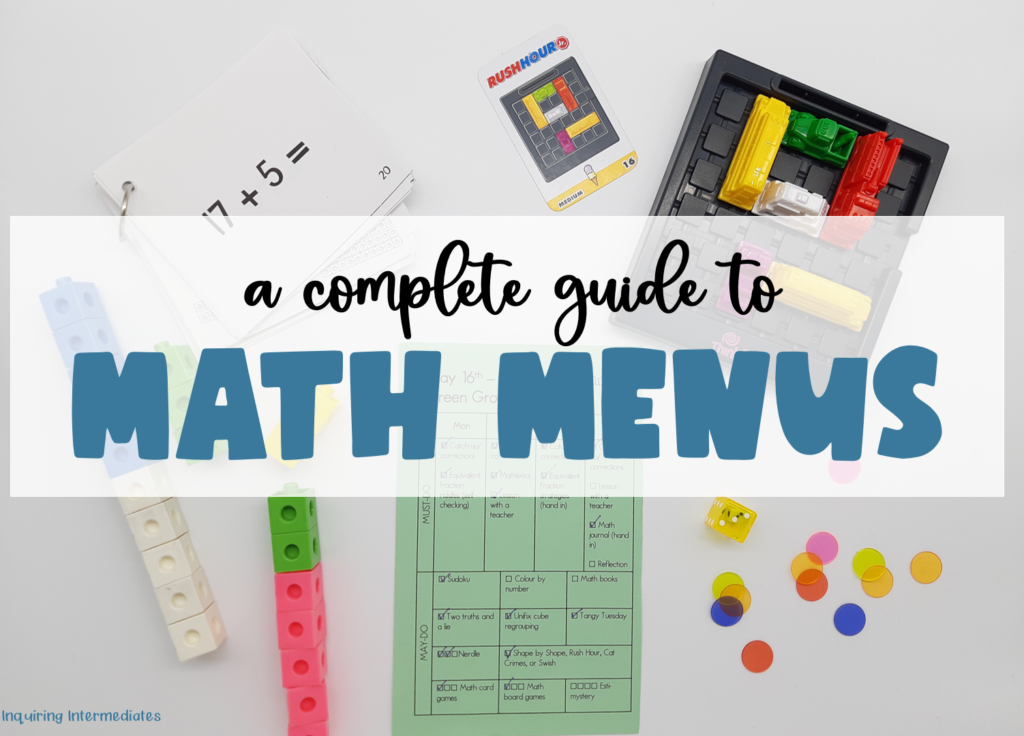 Looking to use math menus or choice boards for math? Here are must-do and may-do math menu activities I offer in my fifth grade class. I'll also explain how I structure my block and assess the work my students do when we use menus for math!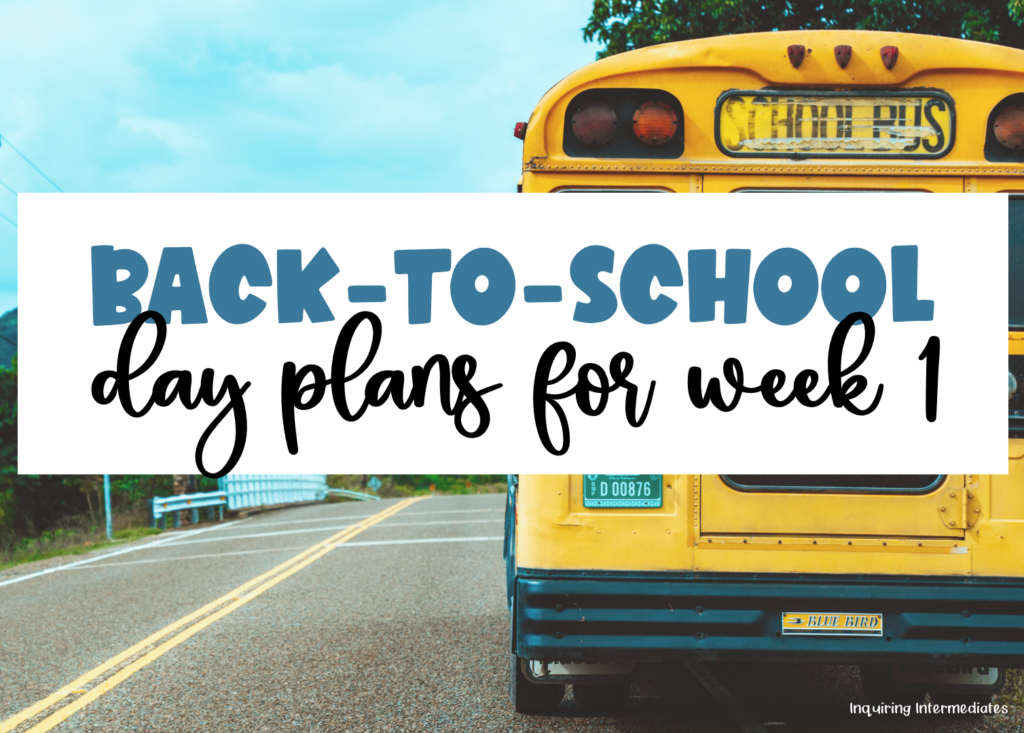 Planning as a First-Year Teacher I remember the first year I had my own classroom. I'd proudlyplanned out my first week early on in the summer (even before I had a job linedup) but once the school year began, it became evident that I had not plannedenough. Kids were consistently finishing activities way earlier than […]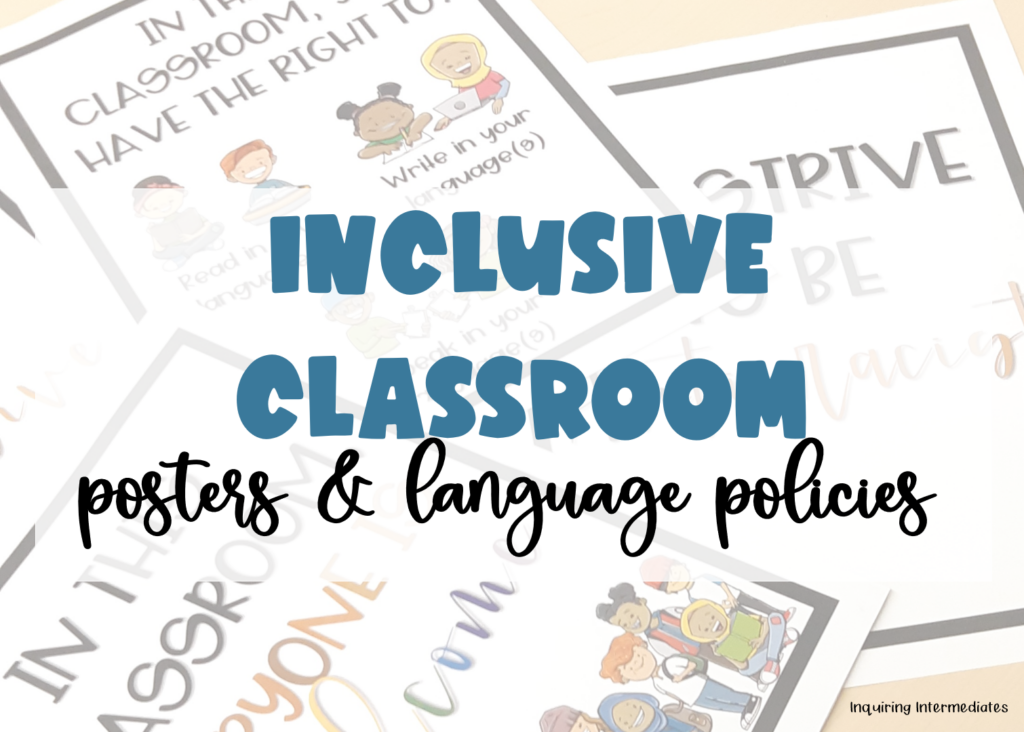 I've had a few conversations now with educators who firmly believe that their classrooms should be 'English Only' zones. We have to stop doing this!