Here are some picture books and related material about Black history in Canada. Use them for Black History Month and throughout the year! Any books that were written by Black authors have been tagged with the #OwnVoices hashtag.
One thing before we begin…
When talking about the 'first' person from a group to do something, please challenge students to ask why it took so long for that first to happen. For example, Jackie Robinson wasn't the first Black baseball player, and he wasn't the first Black person to be capable of playing in the big leagues. Make sure students understand that it was systemic racism, NOT a lack of ability or interest, that prevented people from participating in these kinds of things earlier.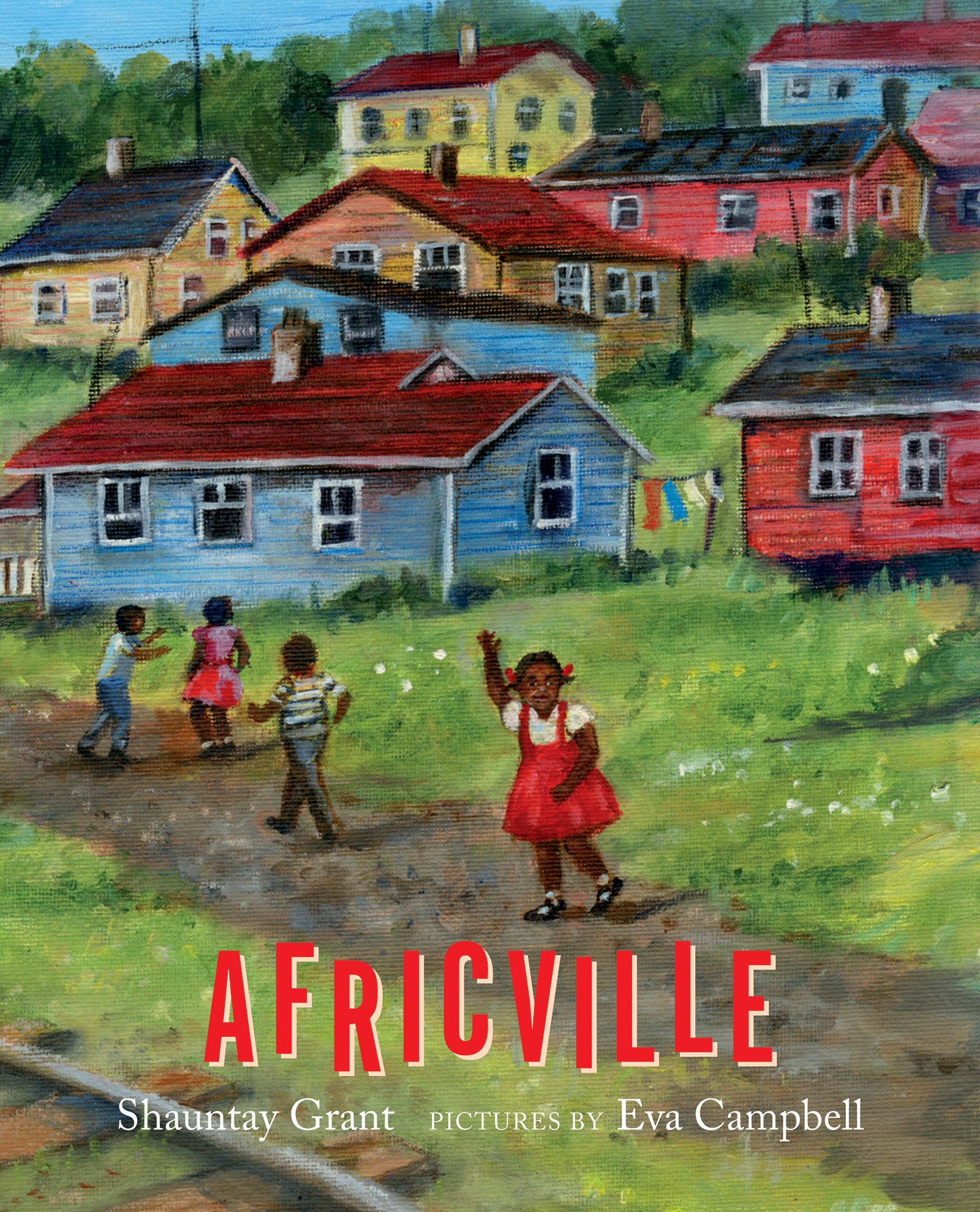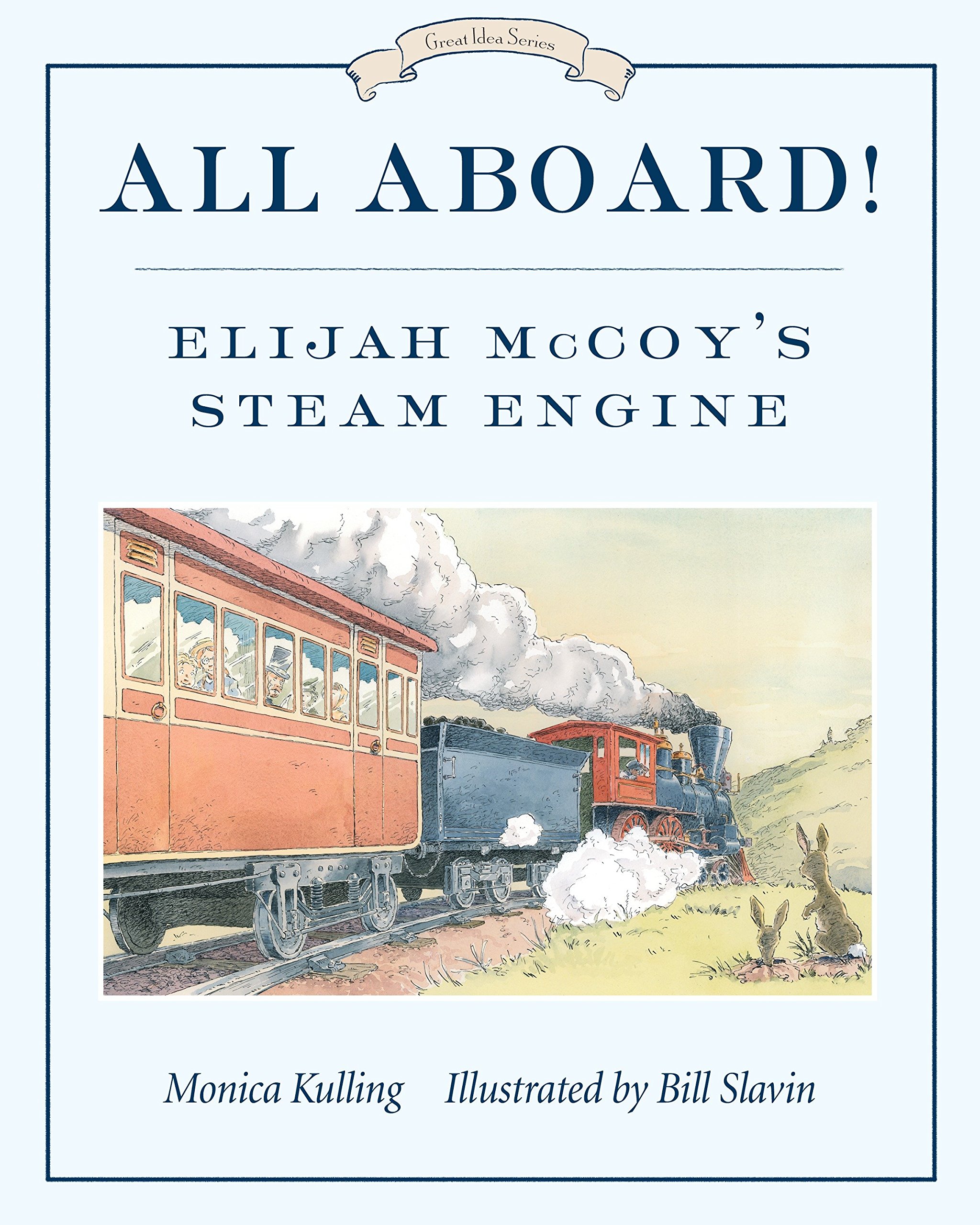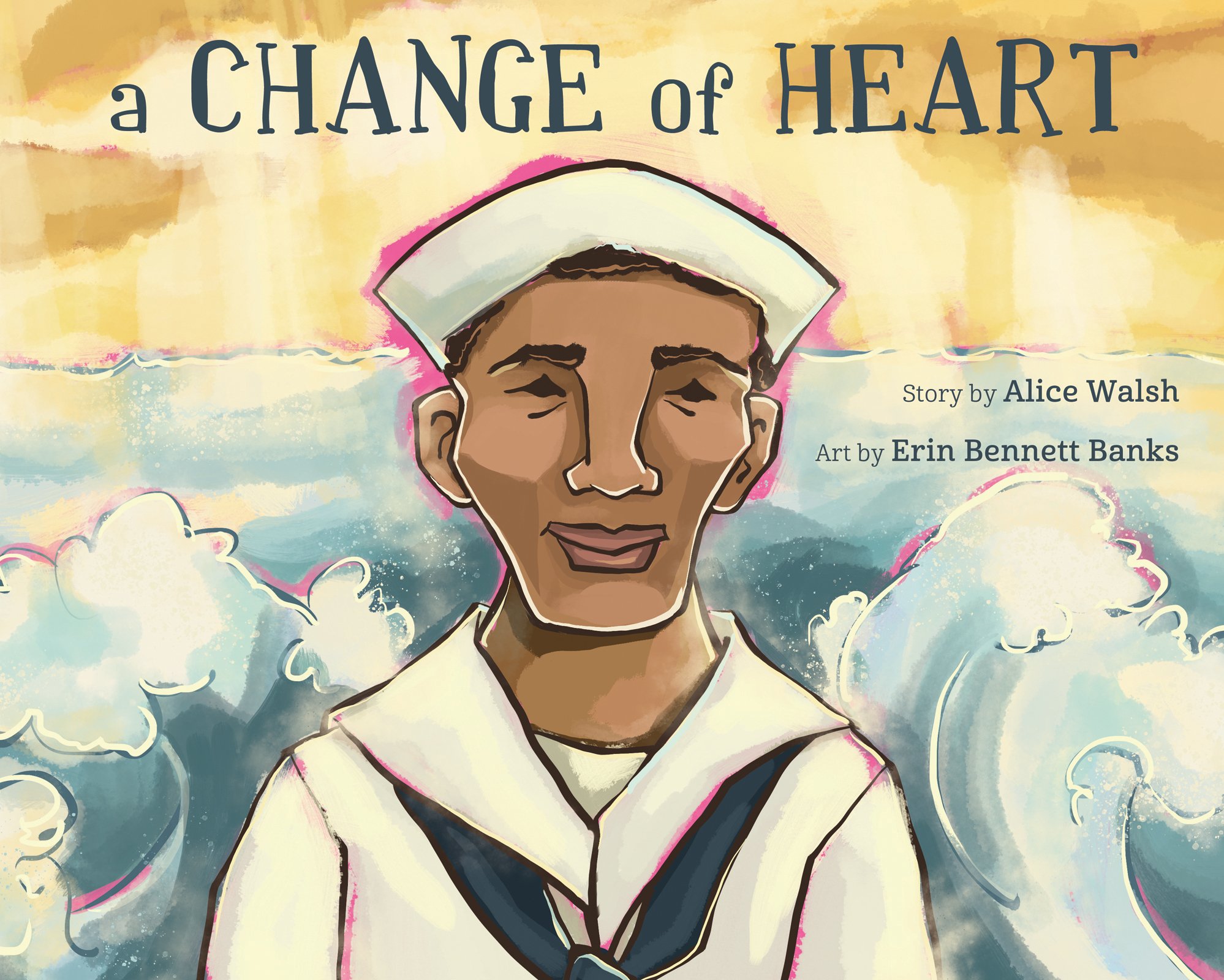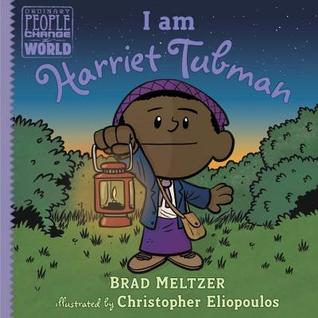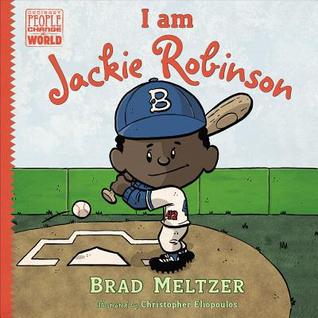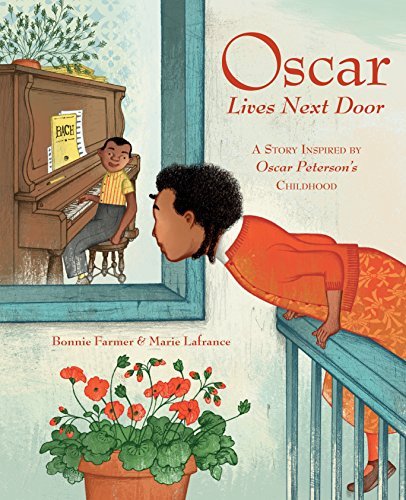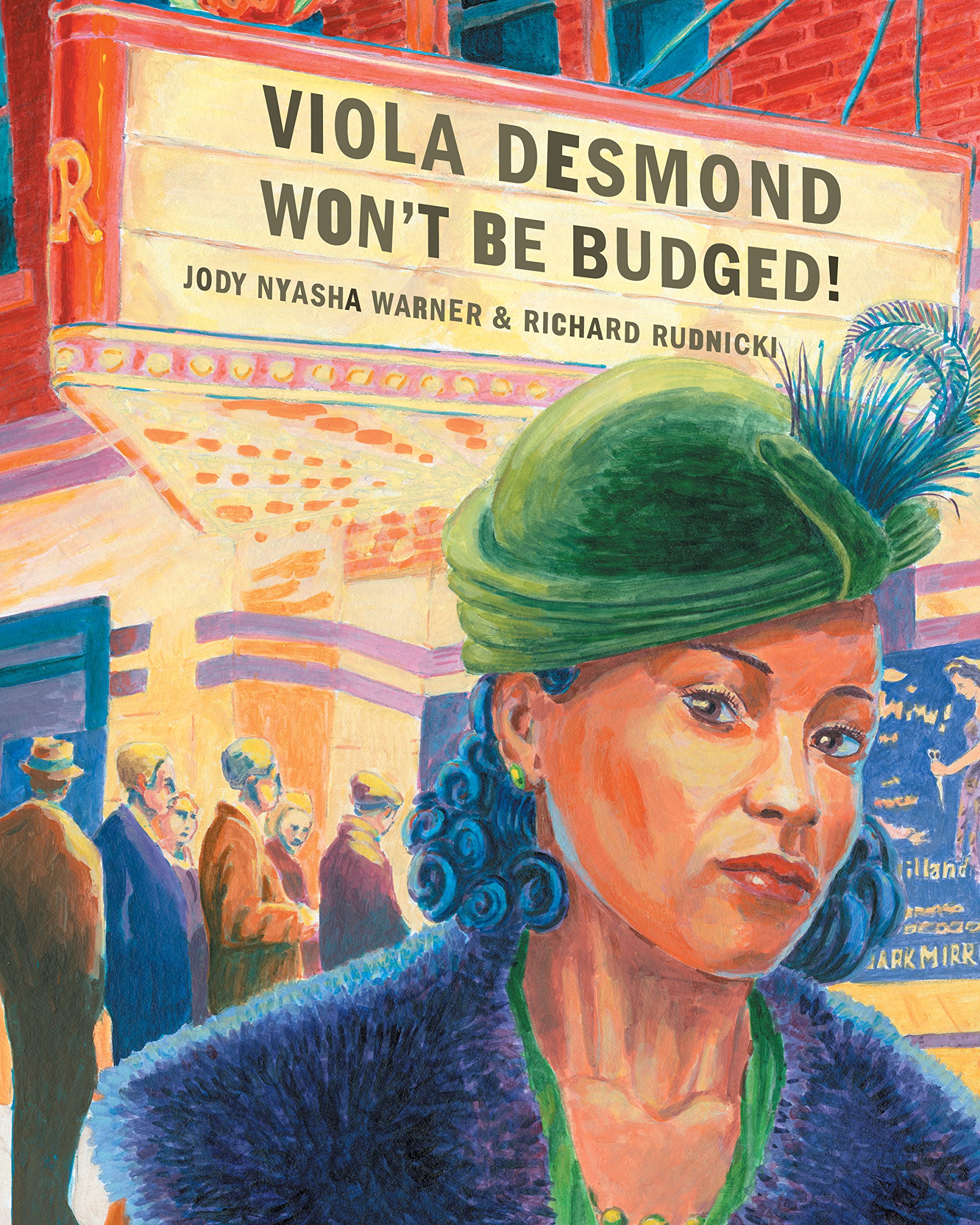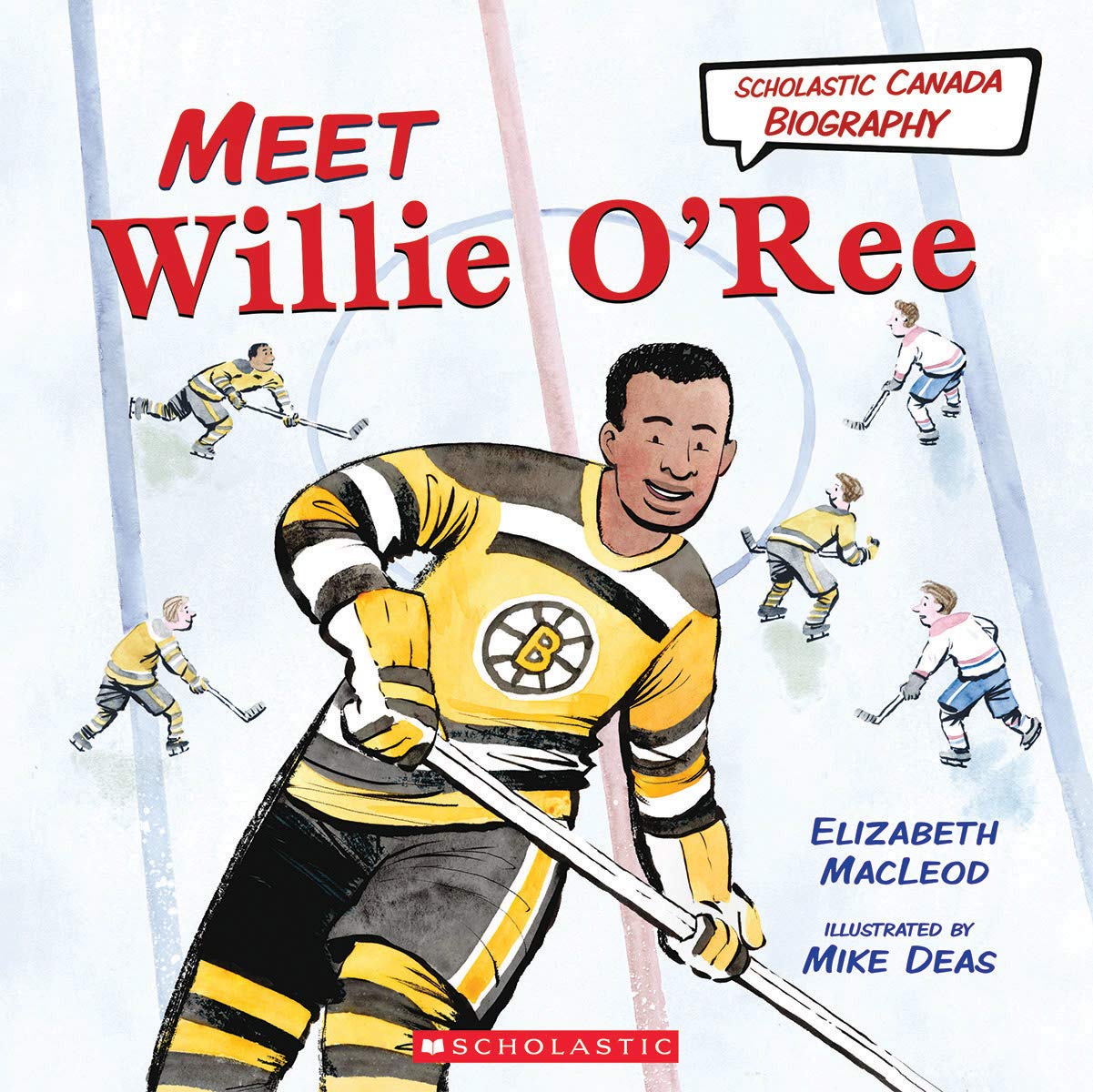 Do you have any other suggestions? If so, I'd love to hear them!
P.S. I'm working on a larger post about Black history in Canada generally, not just stories that are available in picture books. I'd love to hear any pieces that you'd recommend including!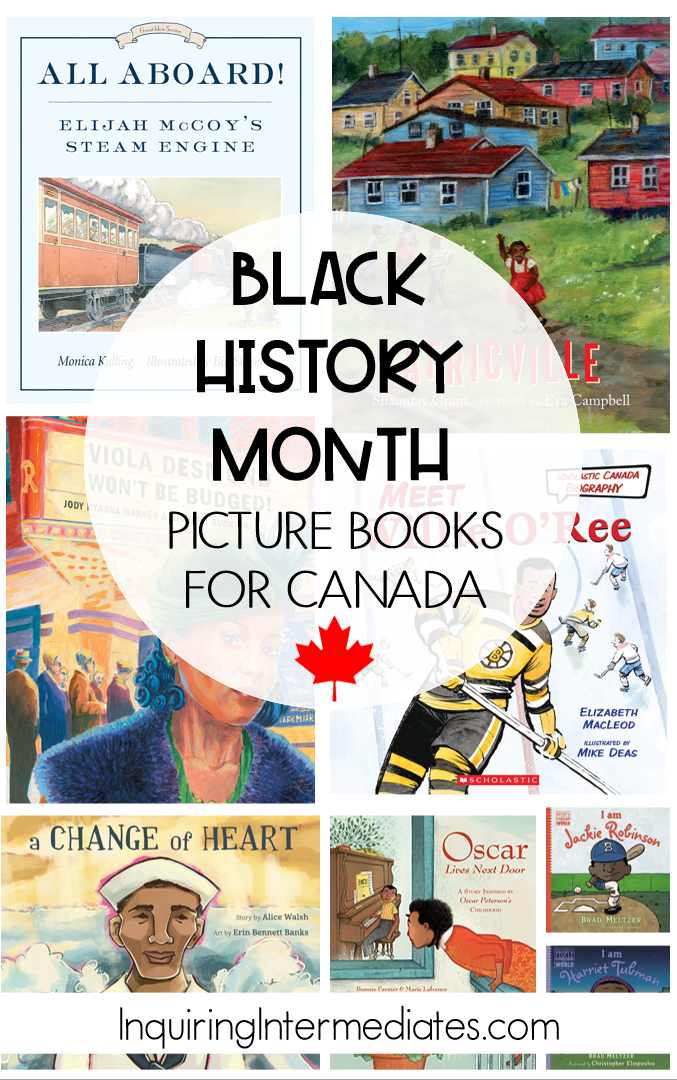 Looking for more Black History stories to share? Check out my free article on the Colored Hockey League of the Maritimes!