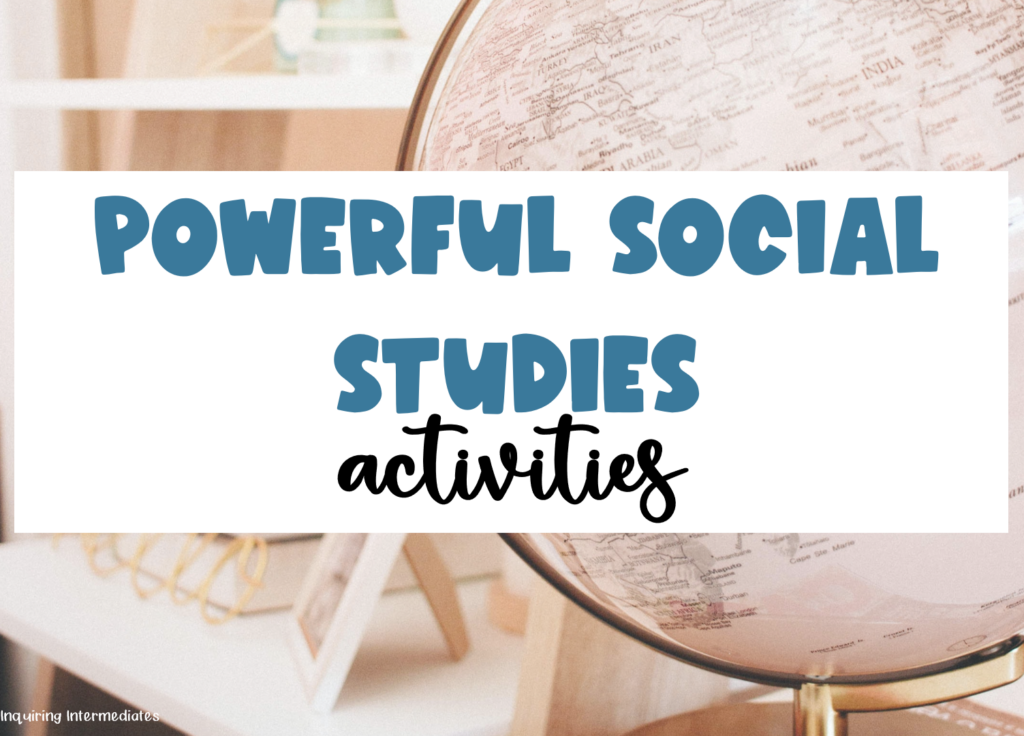 Grade 5 social studies is one of my favourite subjects to teach, but would you believe it was one of my least favourite subjects as a student? Well, 99% of the time I was in an elementary social studies class, we were reading a textbook and answering questions about it. I love reading, but even I found that boring! Reading comprehension is not what social studies is about.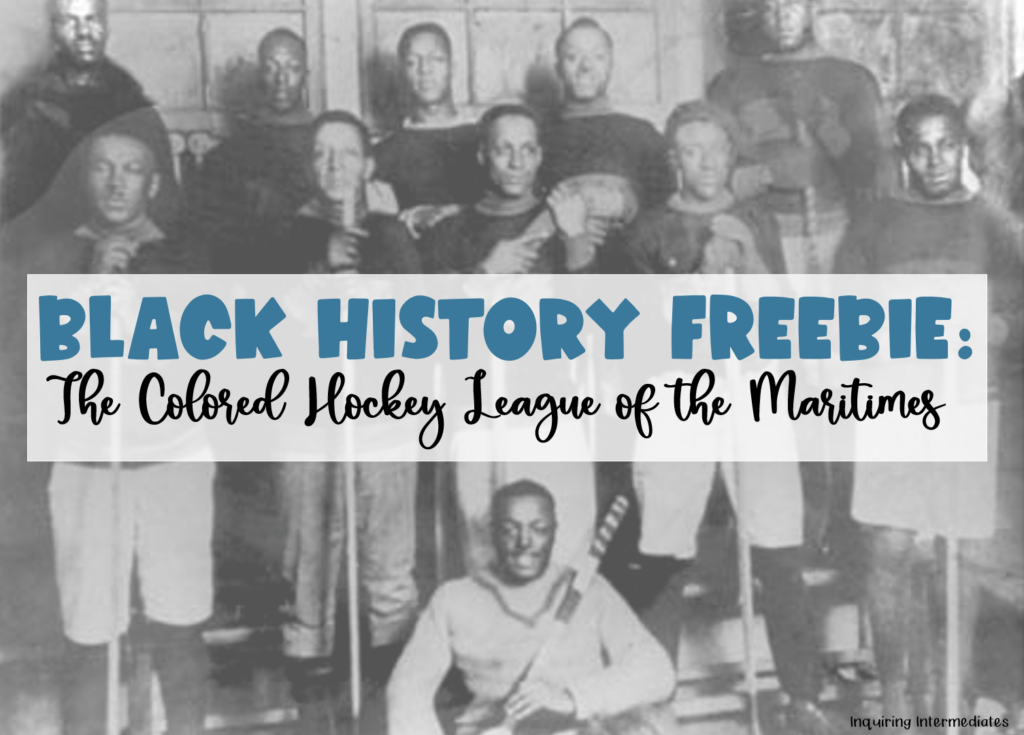 February is Black History Month in Canada and the US, and I've got a free article with questions for you English and/or Social Studies teachers! The Colored Hockey League was founded in 1895. They were a huge hit in Nova Scotia, but they're virtually non-existent in our history books. What caused their untimely demise?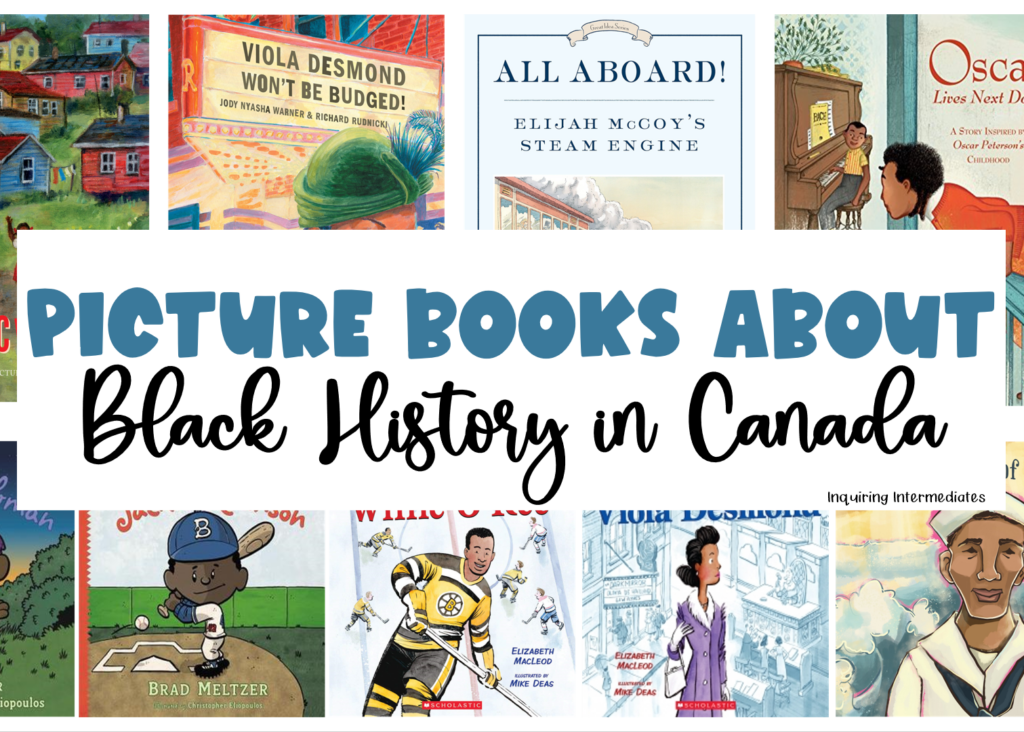 Here are some picture books and related material about Black history in Canada. Use them for Black History Month and throughout the year! Any books that were written by Black authors have been tagged with the #OwnVoices hashtag.