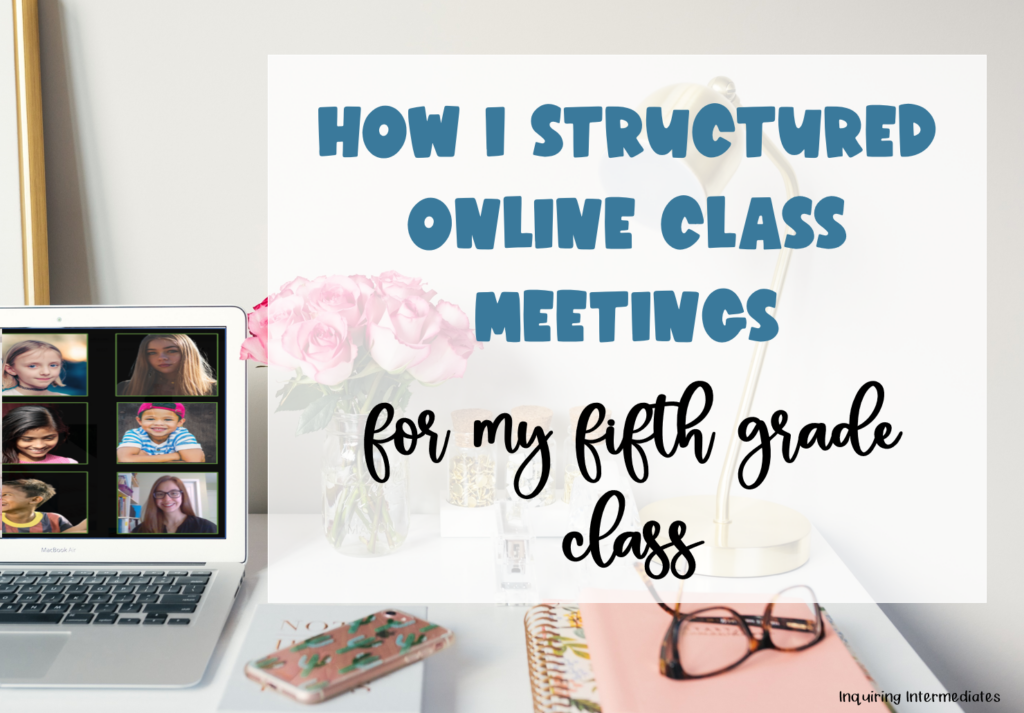 When we transitioned rather abruptly to online school last Spring, I wanted to make sure that I kept my students connected with one another in our new virtual classroom. I wasn't sure how I was going to do that, but I knew two things right away:
1) I was NOT going to teach in my meetings.
2) My class meetings needed to be about connection and shared experiences.
Read More »